Thanks to Grant, We Have Cameras
Thanks to a grant from the Philanthropy Council of Northeast Nebraska, we now have 4 brand new quality cameras to use this year!
Community Studio was awarded $1,000 from the Youth Philanthropy Contest and many local donors who made the grant funding possible. We are so thankful to have the opportunity for each student to benefit from the grant. We were able to purchase 4 brand new Canon digital cameras for use in Community Studio.
This year we'll be using the new digital cameras to capture portraits of elders in the Lyons and Decatur communities as part of our Senior Spotlight project. (Learn what Senior Spotlight is all about here.) We will print the photos, along with narratives we write from interviewing them about their lives, into large poster sizes and display them in Main Street storefronts of Lyons and in the Decatur Senior Center.
We'll also be using the cameras to document our larger community projects throughout the remainder of the year.
Here are some images from our first day of learning to use the cameras. We are practicing portrait taking and working with light. Needless to say, it was a fun class period.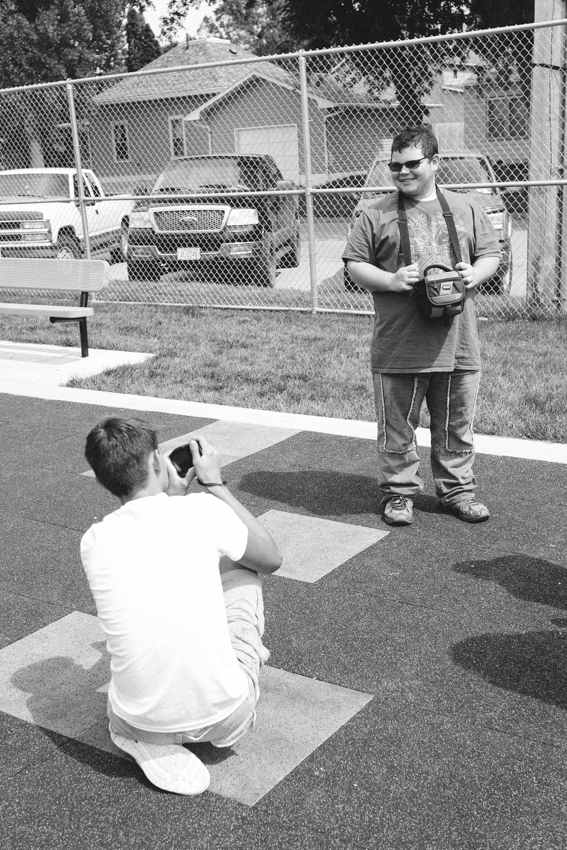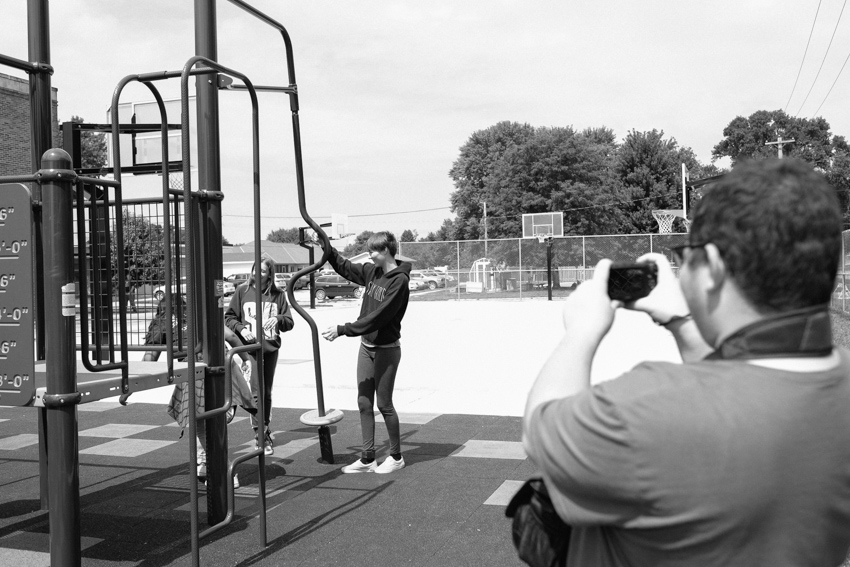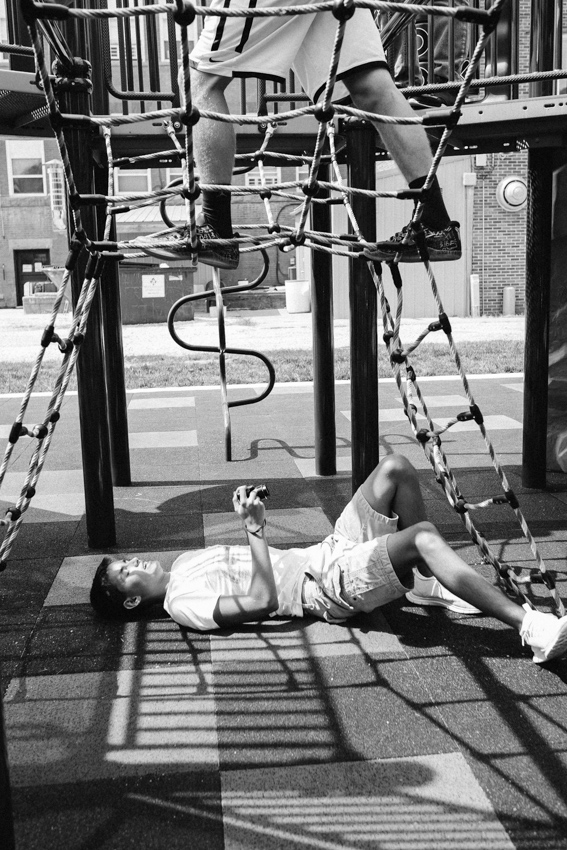 Thanks so much to all our local supporters, donors, and the Philanthropy Council of Northeast Nebraska!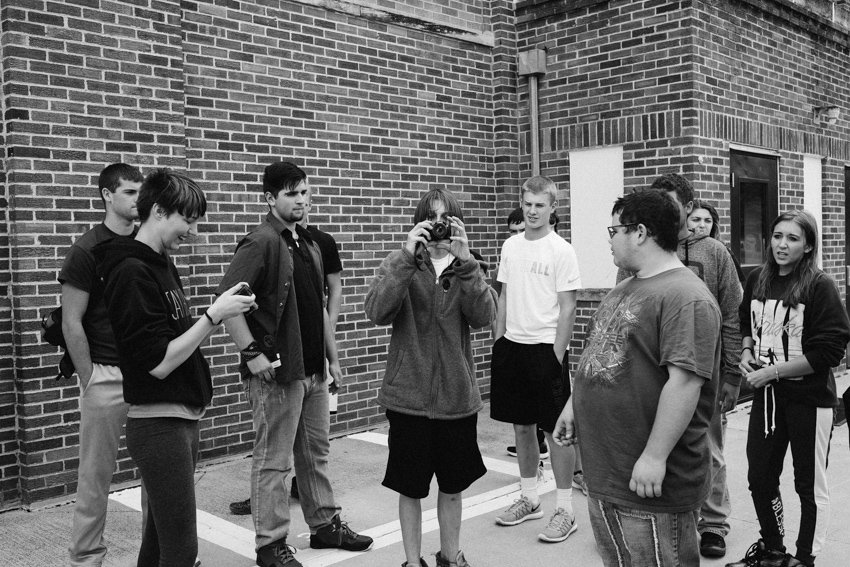 Come Join Us: This September we will be hosting a public reception night on Main Street in Lyons to see the Senior Spotlight work, hang out with elders and students, and learn from the stories and knowledge of our senior citizens. Visit our website again for all the details, coming soon.